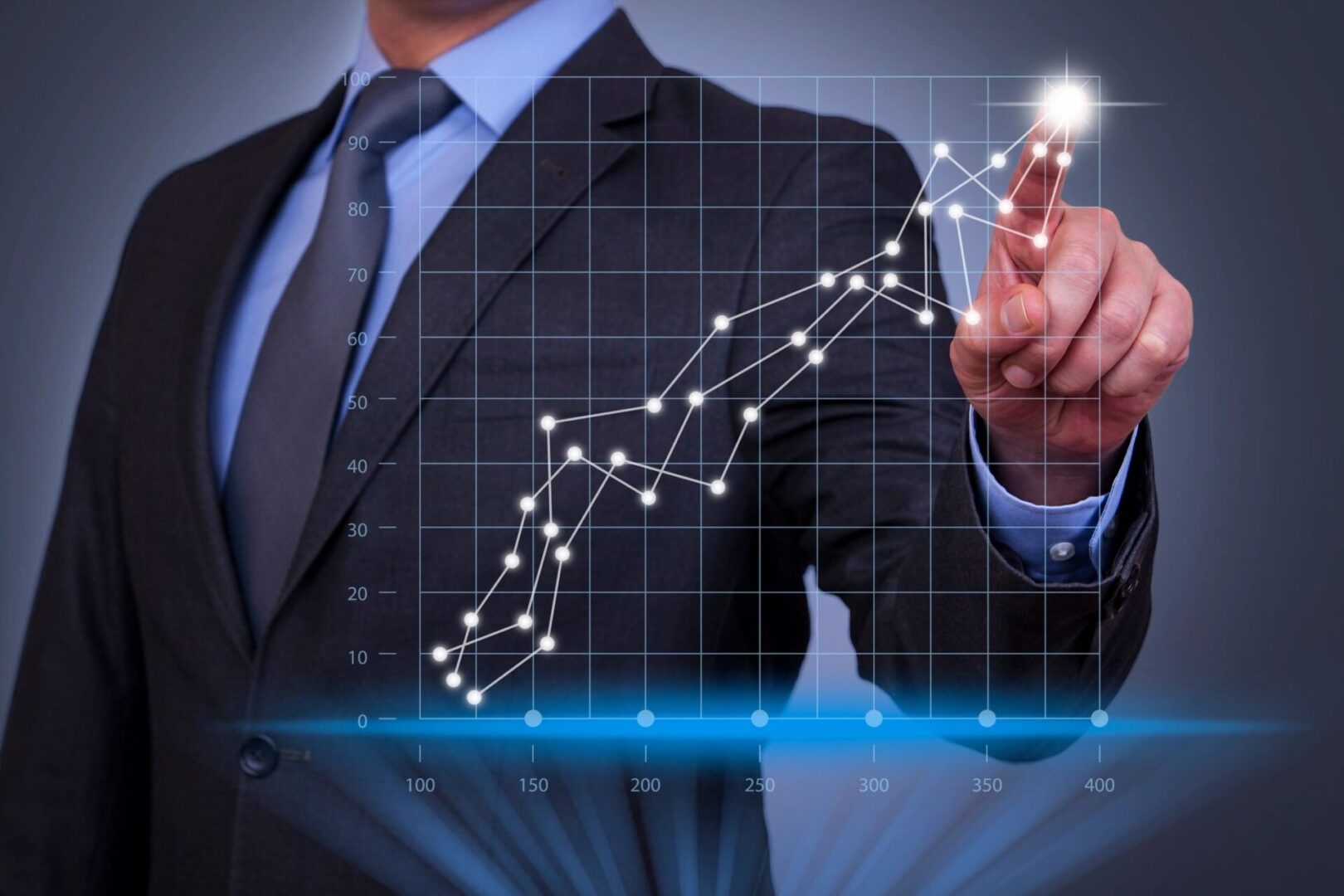 A Top Team Management
Team Consulting Firm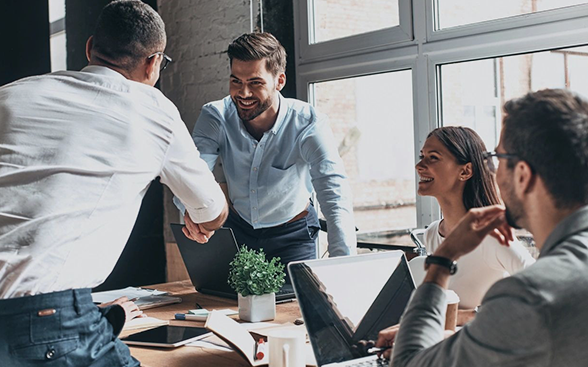 Kinnich Consulting is a management consulting firm for midsized organizations. We have been serving clients across the United States for over 30 years. We help organizations that want to take the next step in performance and growth by enhancing leadership capability, vision, execution, and results. We offer
Top Team Leadership Preformance Drives Organizational Results
Strategic Position + Goal Achievement + Leadership Capability = Results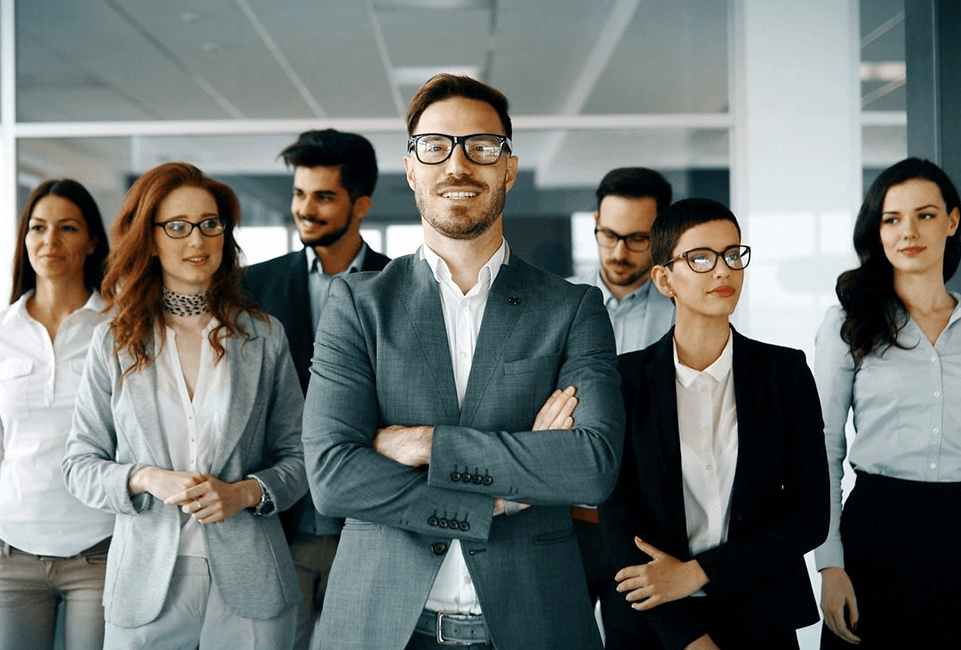 We focus on midsized organizations wanting to take the next step in performance and enhance their growth. The capability of the leaders, their vision, and their appropriate execution will bring the desired results in accelerating the development of the organization.
Kinnich Consulting builds more effective organizations through strategic effectiveness, improved strategy execution, and developing enhanced leadership & team capabilities.
Enhancing Your Leadership Teams Ability To Create...
Organizations lacking a robust strategic planning process typically have customers that aren't sure what differentiates them from their competitors. They internally have competing priorities across functional boundaries and spend too much time fighting crises instead of building sustainable capability. Learn more about strategic effectiveness.
Organizations lacking excellence in strategy execution typically have functional silos at odds with each other. They fall short of key goals and aren't exactly sure why and attack problems and crises from finger-pointing, blaming perspective rather than a continuous systemic improvement. Learn more about organizational effectiveness.
Leadership styles drive performance. Leadership requires stepping out of one's preferences and habits and stepping up into whatever the team or organization needs to succeed. Organizations lacking excellence in Leadership are typically relying on the capability of a few superstars instead of an organization-wide capability that is founded on values, culture, accountability, and performance. Learn more about leadership effectiveness.
Others We Have Worked With